Based in Greater Manchester fac365 supply equipment and technical support to the Broadcast and Entertainment sectors.
Please look through our website and don't hesitate to contact us if you require any further information or quotations.
Our sales team are always available on
0161 205 0511 or email hire@fac365.com
From our headquarters, we provide specialist Audio equipment and systems on a rental basis packaged and presented to allow safe transportation and quick installation to venues and studios around the world.
We commission bespoke "De-Rig Systems" for events and the Broadcast sector to meet the growing demand for 'mobile studios' for major sporting and specialist events.
For any technical enquiries or to discuss any future projects please call us on
0161 205 0511 or email hire@fac365.com
Something is wrong.

Instagram token error.
fac365 working with major broadcast & entertainment companies
fac365 work with major broadcasters, studios and companies from around the world.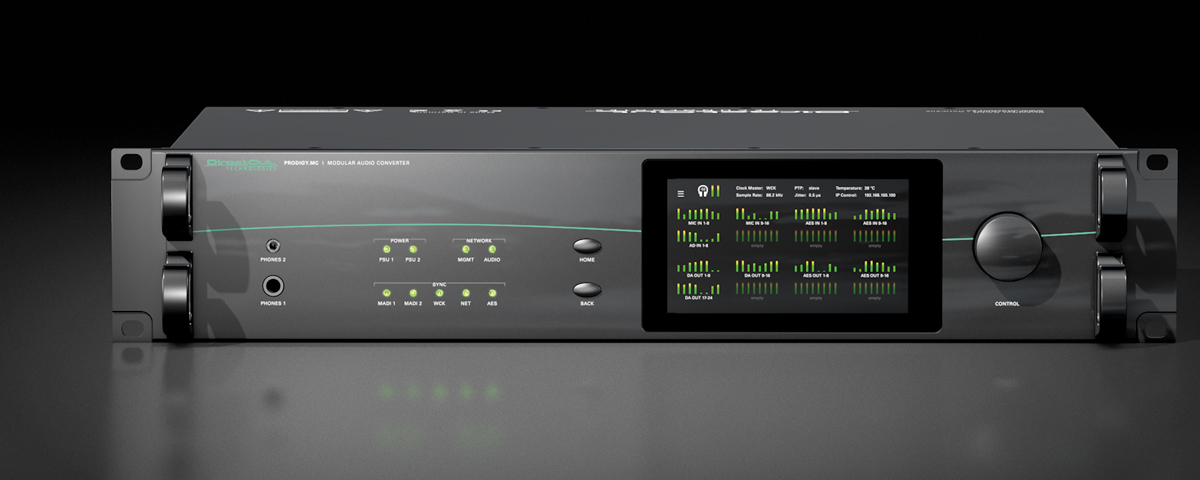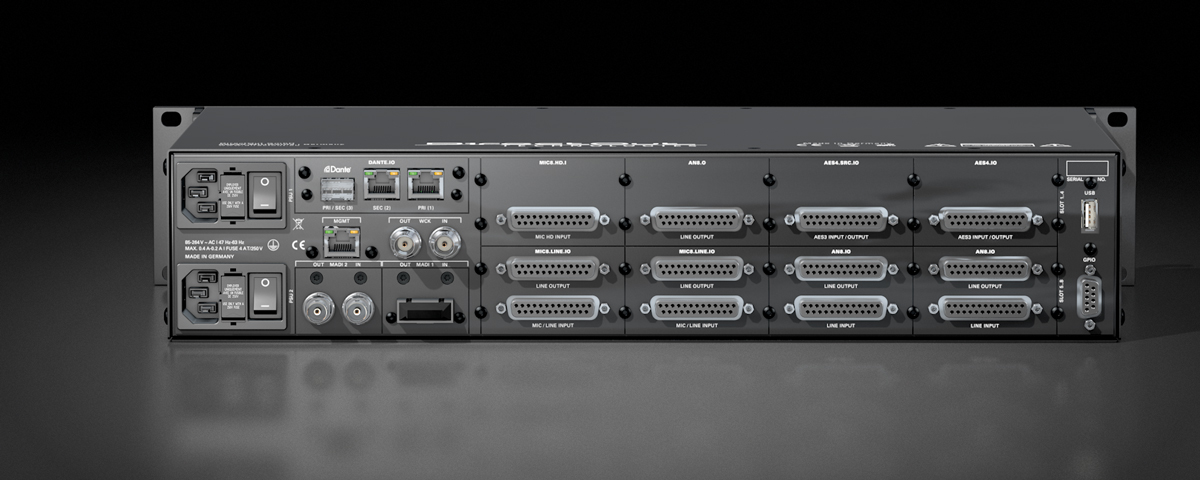 fac365 work with major manufacturers
fac365 work closely with and supply major manufacturers in the sound industry.
For any rental enquiries please call us on 0161 205 0511 or email us with your enquiry to
hire@fac365.com
.
We are proud to work with some of the world leaders in the broadcast, entertainment, sporting and the live music industry.
Get in touch, we love to hear from you.
Address
fac365, Unit 5, Quest Park, Moss Hall Road, Bury, BL9 7JZ