Global success, from Spice Girls and Billie Eilish tours to top European festivals
Optocore's Festival Box looks set to revolutionise big event touring after rental companies around the globe were quick to respond to the launch of the much-anticipated new device this summer.
fac365 are proud to work closely with Optocore.
For more information and to read the latest press release from Optocore click here
For more information, technical advice or to hire/purchase the Festival Box please call fac365 on 0161 205 0511 or email [email protected]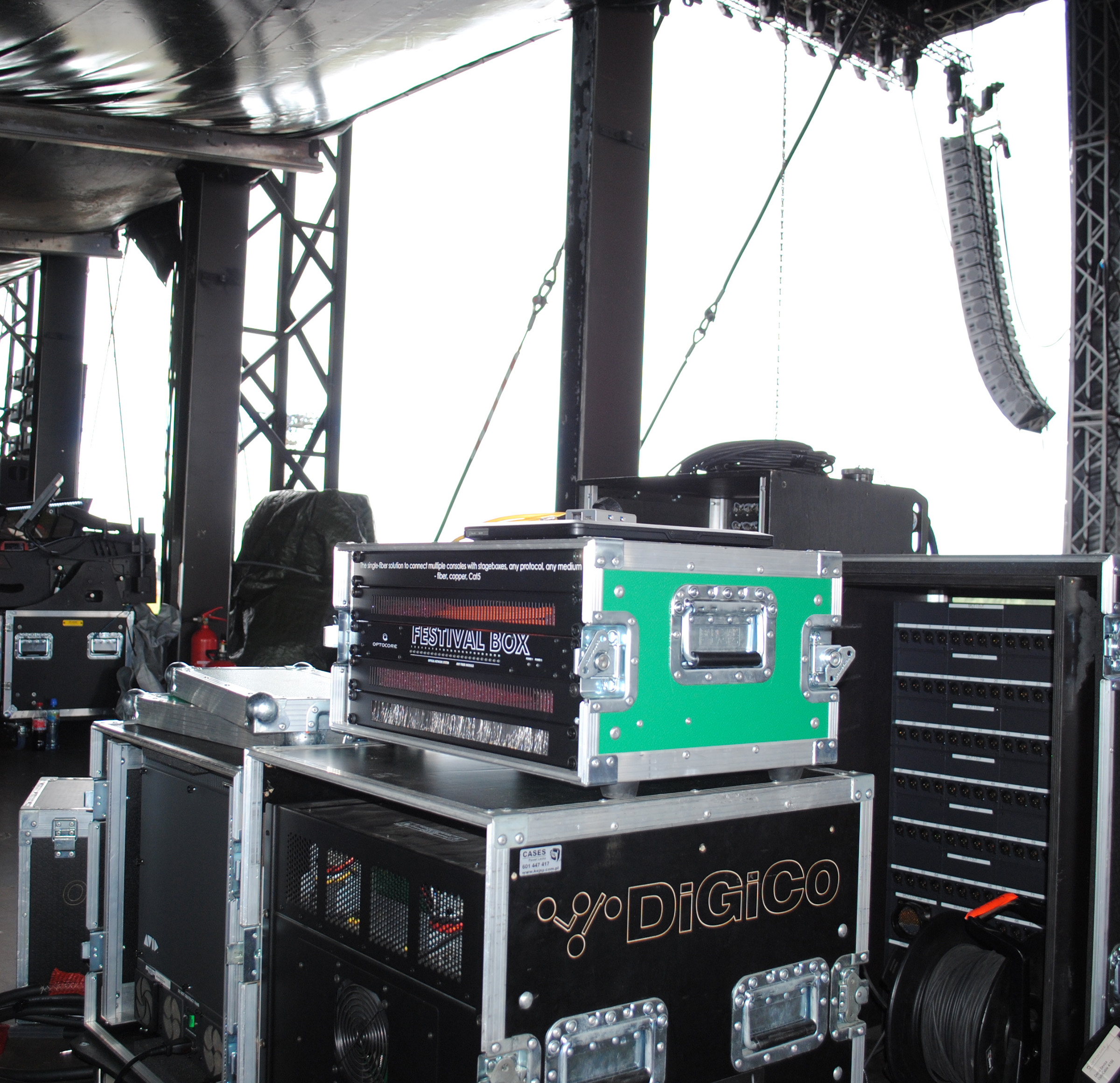 About the Optocore Festival Box


12 SFP transport platform for multiple signal formats.
Designed and produced to offer maximum FLEXIBILITY in signal transport in live and install environment.
KEYFACTS:
12 SFP I/O modules

Multimode fiber transport

PLUG-AND-PLAY

Supports console redundancy

Fiber AUX passive port

Dual power supply with automatic switchover
 For more information, technical advice on the Festival Box or to purchase or hire please call fac365 on 0161 205 0511 or email [email protected]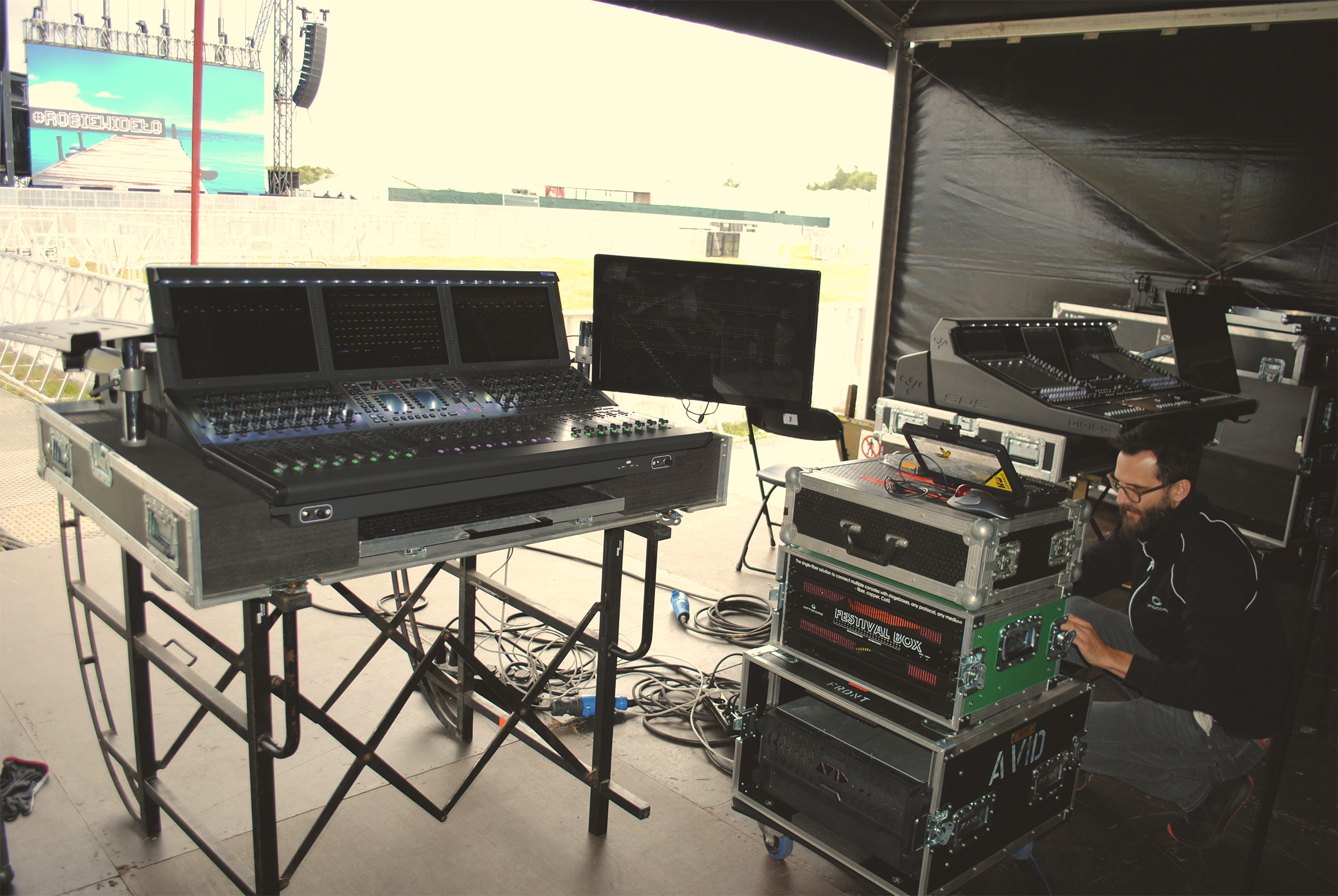 The FESTIVAL BOX – GRAND is a point to point system converter device, which can be used together with any format available on the market that can be connected through SFP modules. The unit provides six I/O SFP modules. Each SFP port can be equipped with any flavour interface e.g. Multimode, Singlemode, MADI, Ethernet RJ45 etc. compliant to MSA standard. Festival box transports it in a transparent way.
The FESTIVAL BOX GRAND supports consoles redundancy.
The FESTIVAL BOX is the perfect main hub unit for a wide range of professional audio devices with MADI inputs and outputs such as digital consoles, DAW, playback devices and professional broadcast units, IP protocols, Optocore or any fibre-based audio system. The huge amount of protocols by one FESTIVAL BOX makes it the ideal and the most cost-effective interface for digital console systems as well as a perfect central device offering mostly uncountable flexibility.
FESTIVAL BOX features a built-in redundant power supply with automatic switchover.
FESTIVAL BOX is a 1RU device, capable of housing up to 6 SFP modules that are multiplexed and/or de-multiplexed using a built-in Coarse Wave Division Multiplexing (CWDM) into one duplex multimode fibre port.
The front panel provides 24 LEDs indicating signal presence on each port as well as LEDs for the status of the power supplies.
FESTIVAL BOX requires no user configuration or operation.
For more information, technical advice on the Festival Box or to purchase or hire please call fac365 on 0161 205 0511 or email
[email protected]
Address
fac365, Unit 5, Quest Park, Moss Hall Road, Bury, BL9 7JZ